How To Stencil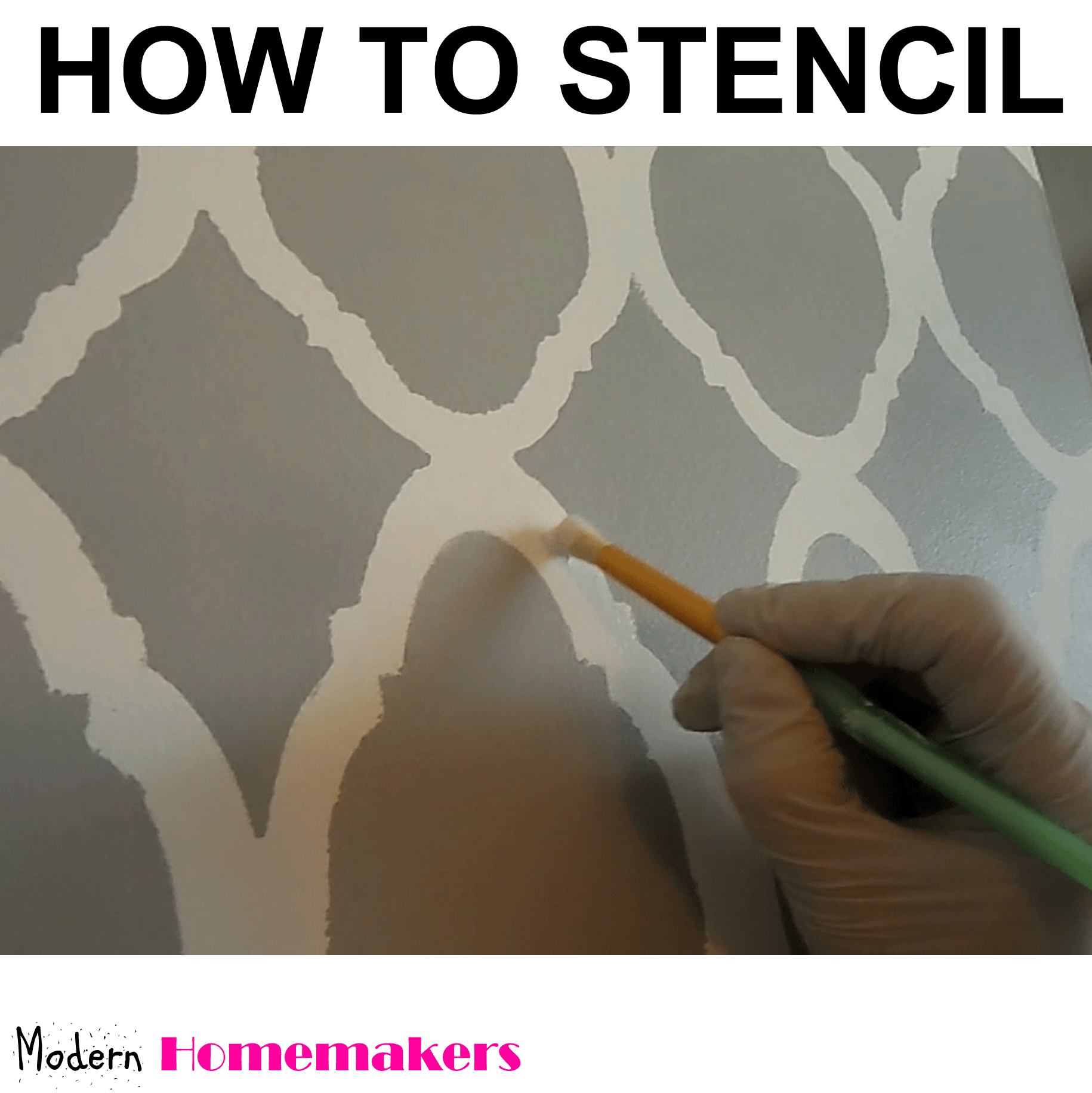 Here's how to stencil a wall using Cutting Edge Stencils that cover the whole wall.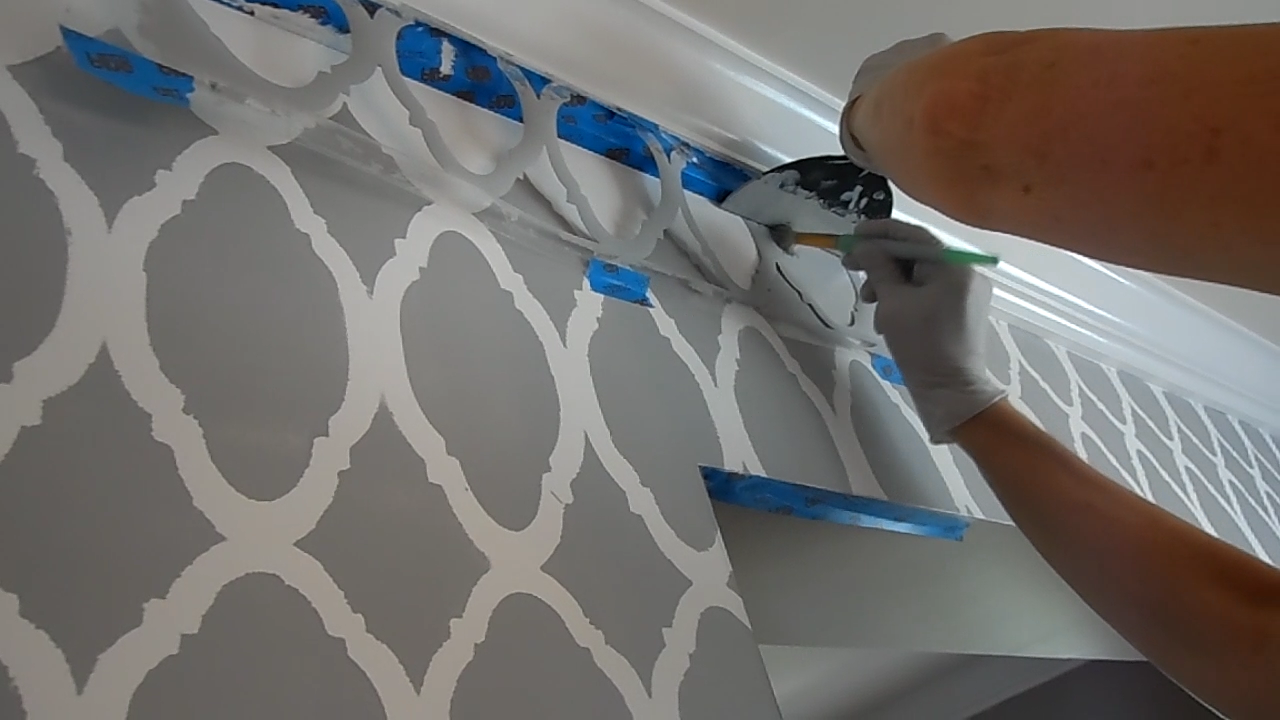 I did this project to save money because I didn't want to spend $150+ a roll on the only wallpaper I liked. Make sure to check out my review of this product as well!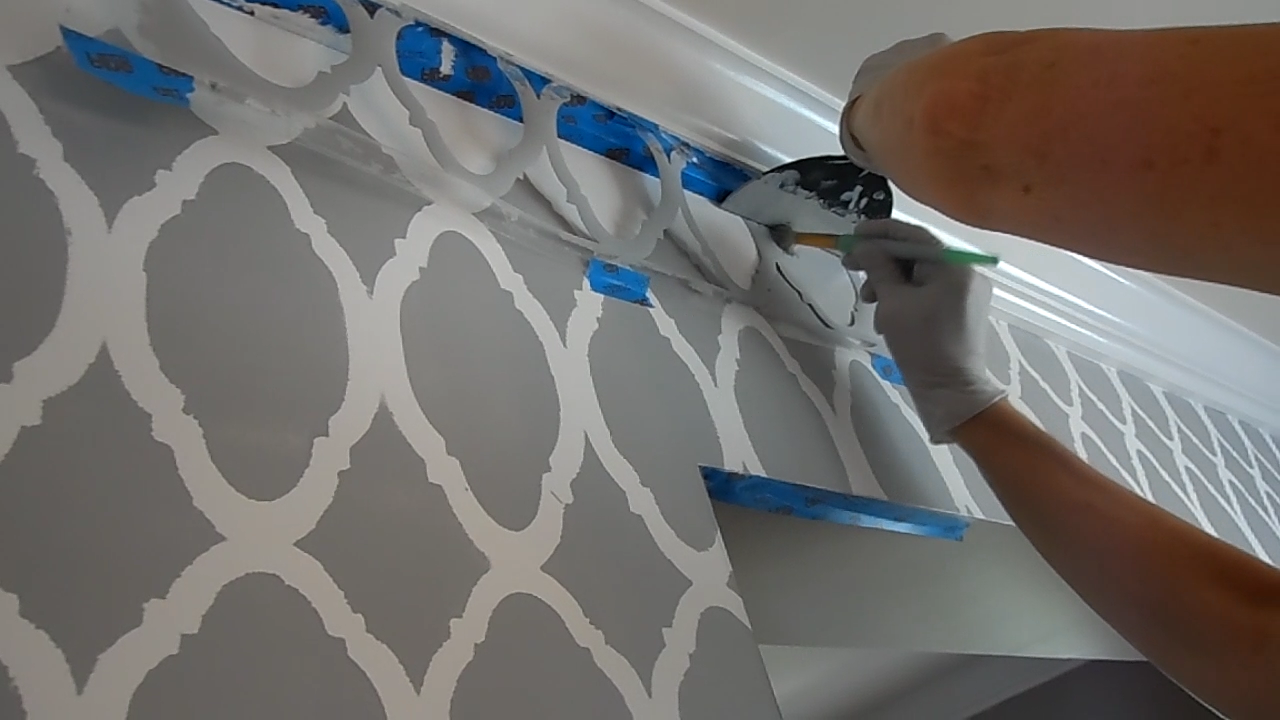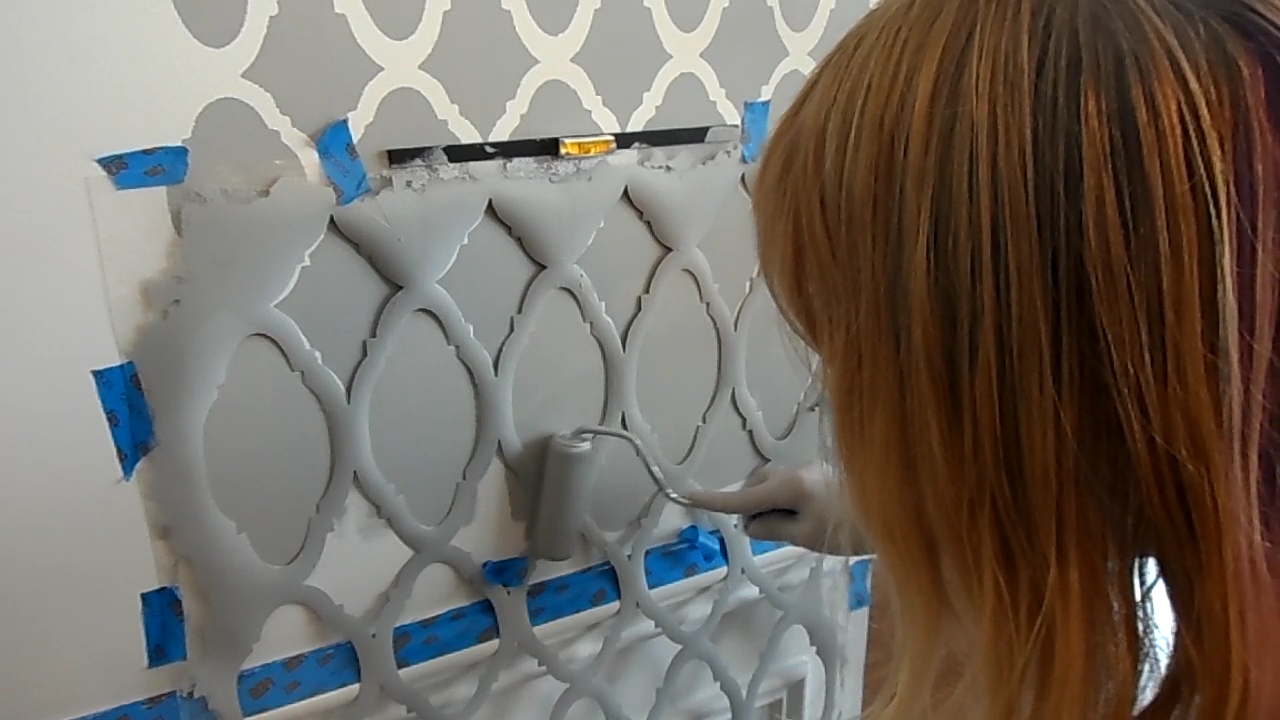 What room in your home would you most like to redecorate?

How To Stencil Part 1
How To Stencil Part 2
How To Stencil Part 3