ABOUT
In today's modern society moms need more encouragement than ever while they try to balance it all. Modern Homemakers is the place for community, advice, and the nuts and bolts of this meaningful lifestyle.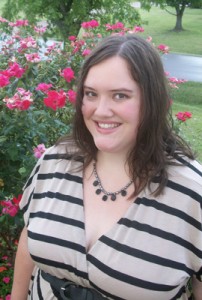 Hi, I'm Joquena Lomelino, the editor of Modern Homemakers. I like to consider myself a sort of crafty MacGyver… scavenging for fabric scraps, cardboard, and the like to make whatever I want but can't afford… by the way, I can't afford much ! I've been married to my dreamy husband Travis for 9 years and we have 3 amazing kiddos, Isondra (8), Eowyn (6), & Gideon (2). Yes, we're a family of weird names. 🙂
When I chose to be a mommy I pretty much figured I wouldn't be using my formal education, but boy was I wrong. Unlike the corporate world, being a housewife requires me to be an expert (or at least fake my way through) endless obstacles on an unbelievable span of topics. I love to learn and my kids can often be quoted with "mommy how many Dummies books do you have?"
I believe that every mom should be able to stay home if she really wants to, so you'll see that much of the content on this website caters to saving money by doing things yourself. That's why we have so many free resources from patterns, to videos, and even kids printables.
Being a SAHM can be lonely, so please come visit me on our Facebook page and say hi. If you sign up for our free newsletter you'll get an encouraging e-mail from me every month. Life is short. If you don't want to miss out on sharing all the little day-to-day moments with your kids, you can find a way. There will be sacrifice, but I believe it's possible if it's what you want. You're unique. The best possible person to care for your kids is YOU.
I majored in English so I love to read every moment I can get and if I weren't happily married I'd probably run away with my kindle.  In addition to this blog I also write Young Adult fiction.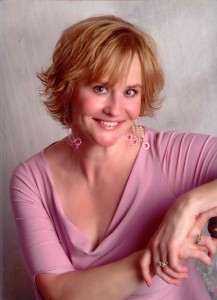 Renee  has crossed the parenting finish line and is now enjoying an empty nest and a whopping 12 grandchildren. She has always been an advocate for health and beauty and believes in looking and feeling your best. She's certified to teach everything from yoga to body pump and has a cosmetology license as well. You can go visit her at her blog Forever Fit Life.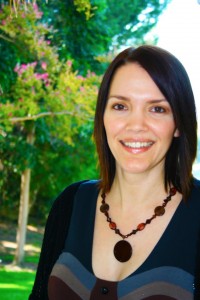 MéLisa, a work-at-home mother who strongly believes in following your creative passions, ESPECIALLY when you have children! While the kids are at school she visits far away lands, solves crimes, and gets to kiss the romantic lead… all in her head anyway. She writes movie scripts so anything goes! In order to have time to do the stuff she loves she's become an expert at scheduling, organizing, and creating systems to keep up with her busy family on the go. She's runs a tight ship and loves what she does. And hey, how many CEO's get to also scrub the toilet, do the shopping, and not only select but launder the uniforms for their entire corporation!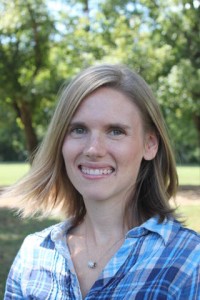 Bethany grew up in Singapore, and while she doesn't speak Tamil, her husband claims she can cook a mean Indian curry. Twelve years ago she ended up in Tennessee to study mass communications and ended up finding her dream boy while working in technology and living in a retirement home (no joke). She loves photography, travelling, and her 3 children. She's traded in her briefcase for a Boppy, and now spends her days making spaceships with her son, and learning how to sew dresses for her daughters. She has considered taking a job with a circus since she has learned the art of juggling lunch, laundry, nursing, and changing diapers—all at the same time.