Neutrogena Triple Moisture Deep Recovery Hair Mask Review
I am not nice to my hair. Aside from the normal damage of blow drying, hair products and styling, I also color my hair. Not only do I color my hair, but I frequently change my color from blonde, to brunette back to blonde again, sometimes in a matter of months.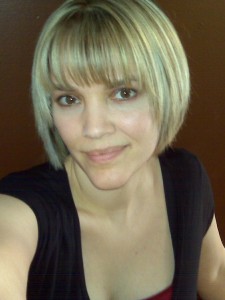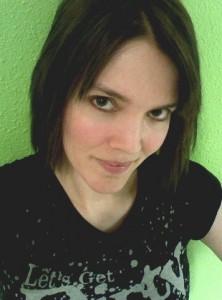 Currently I'm in the process of reversing my fine straight hair from brunette to blonde again. No current pictures because right now the color looks well… let's just say baby diarrhea orange. So, in order to strip the dark color from my hair I decided to use a new product called "Color Oops." It smells like it's sulfur based which means my hair stinks like a giant fart (and still does days later). Afterwards it left my hair pretty damaged. In the product's defense I had dyed my hair several times and the box said it worked best used on hair that had been dyed only once.
I have tried MANY deep conditioning treatments and Neutrogena Triple Moisture Deep Recovery Hair Mask is my favorite. (could they have thought of a longer name?) This product is amazing. I can tell a difference in the sleekness of my hair in just one use. Within minutes my hair begins to recover from the damage I did to it and within weeks it's even healthier feeling than when I started dying it. It smells good and my favorite part is the price…. $8.00. Salon brands are quadruple the price and don't work as well. I always make sure to pick up a jar when I'm at the pharmacy getting my new box of hair color. If you're like me and need to show some love to your hair then this product is for you.
These opinions are my own. I was not paid to write this review for Neutrogena Triple Moisture Deep Recovery Hair Mask.