Halloween Coloring Pages
My family and I just love Halloween!  It's my favorite holiday next to Christmas.  One of the easiest ways to decorate for Halloween is to let your kids color their own decorations.  Click on the link below each image in order to print your free Halloween coloring pages full page without anything else on the page.  Looking for ideas for fun family activities?  Look below for the link!




Halloween Coloring Page – Ballerina With Candy Bowl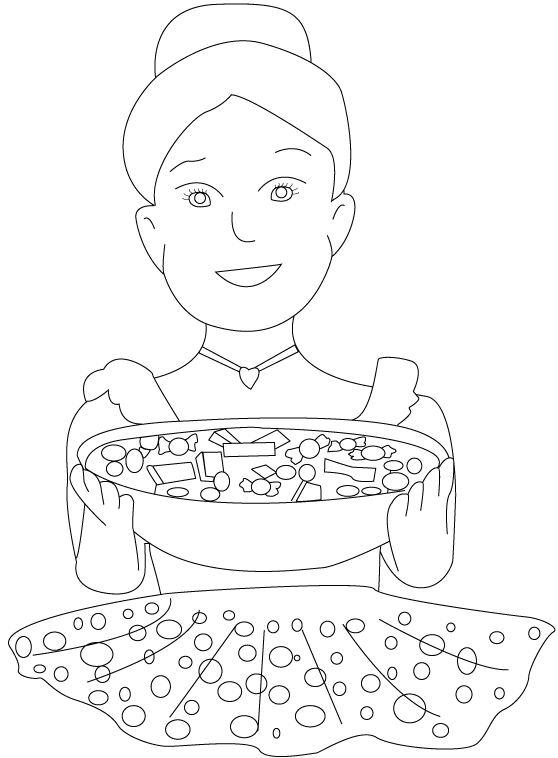 halloween coloring page ballerina with candy bowl
Halloween Coloring Page – Clown
Halloween Coloring Page – Cat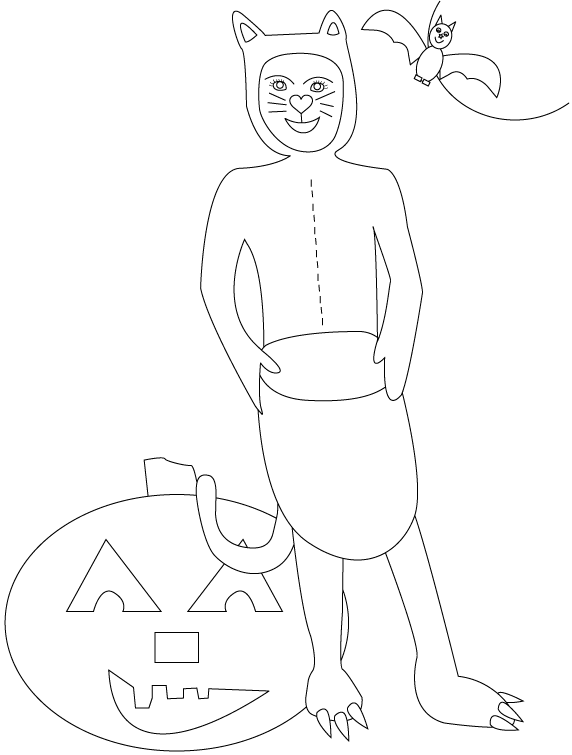 halloween coloring pages cat
Click here for more Halloween coloring sheets and a list of other fun family activities for Halloween!