Buying Fabric
This past month my favorite fabric store was having a sale. All fabric in the store was 40% off. AHHHHH! Could I control myself? They only do this twice a year so I looked at my "to sew" list and planned accordingly. Since I am a "beginner seamstress" it was hard to know how much to get of each fabric…so I just winged it. Thankful that some of my best friends were able to come and shop with me. Fabric shopping is more fun when you have someone else  to oooh and ahhh over the fabric with. Also thankful they helped in wrangling my kiddos. So excited to share my finds and what they will transform into by the end of twenty-twelve (fingers crossed).
Future Tablecloth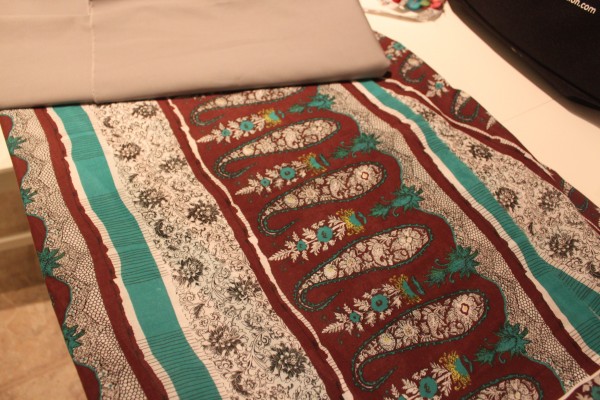 This will be made into a tablecloth to fit my dining room table when the extra leaf is in. The only tablecloth I currently have in that size is white and embrodiered. Not kid friendly. The patterned fabric is a thin cotton so I am using the gray to line the back.
Future Tablecloth II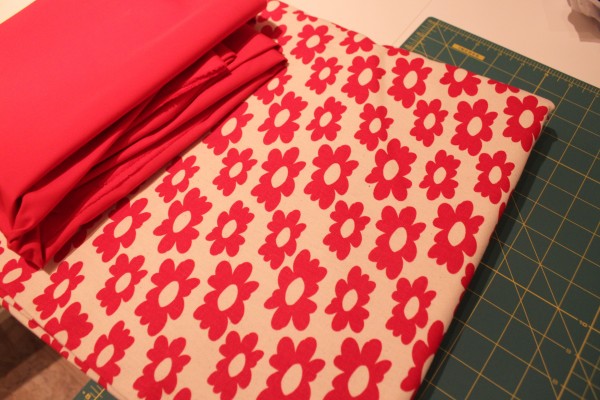 This tablecloth will be the same size as the one above. Loved the fabric and price, but the width (54 in.) wasn't wide enough for much overhang. So, my friend and I decided to make a border at the bottom. Hopefully it will come out cute.
Dress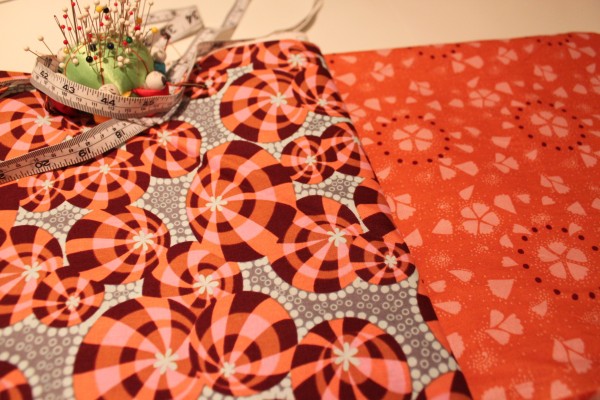 These darling fabrics are designed by Anna Maria Horner. LOVE, LOVE, LOVE her designs. These will be used for a toddler dress for my munchkin. I am thinking Fall-ish.
Valance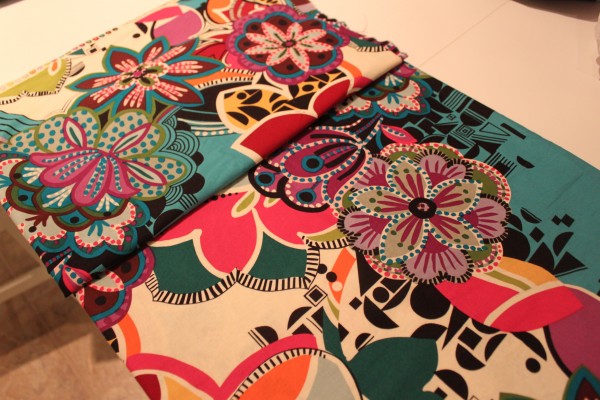 This beauty is going to adorn our "hobby room", a.k.a my husband and I's shared space. He said not to pick something too girly….hmm, it has blue and black in it…. This fabric was screaming out my name. We'll see who wins this battle.
Shorts and Shirts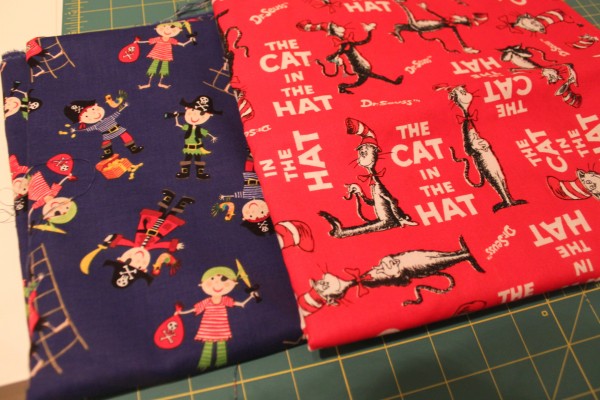 My son picked out these fabrics. He has a great love for A: Cat in the Hat and B: Pirates. Wish he could clean his room like Cat in the Hat. If only we had a thingamajigger…  I am thinking of making some shorts and appliqueing some t-shirts.  Looking for a cute pattern for boy shorts…anyone have one?
Skirt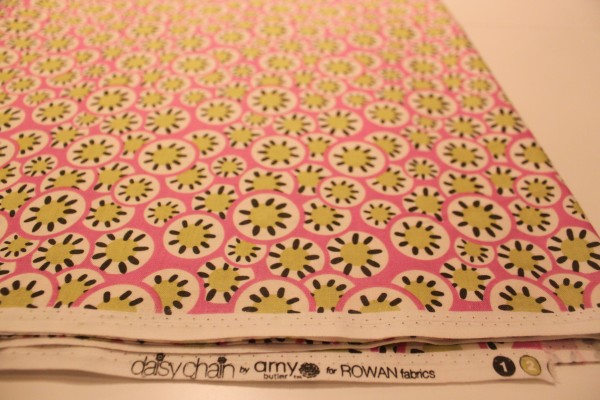 Had to get some of this Amy Butler fabric. This will be turned in a ruffle skirt for my daughter. Cannot wait to see her in it. Now to learn how to do it.
Dress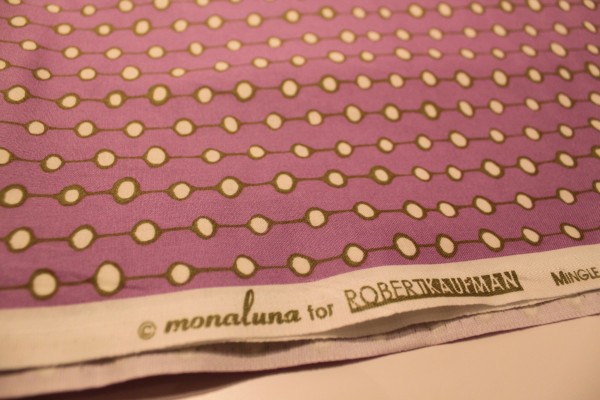 This reminds me of the batik fabric I grew up around. I am envisioning a fun summer dress for my girl.
 I promise to show you how this fabric comes to life. Happy weekend!